The Torso Project FundRaiser
The Torso Project Fundraiser is here with the opening reception on November 13th with extended hours from 3 pm-9 pm.
Along with The Torso Project, there are three other exhibits: The Art of Eileen Senner with  The Figure exhibit in the East Galleries and the Art of Joanna Mersereau in the Collection Gallery.
A closing reception for The Torso Project will be on Sunday, Nov 28th, 2-5 pm this is the last chance to see the torsos before the auction closes at 10 pm.

The Torso Project Auction
The online auction starts November 24th at 6 am running through the 28th at 10 pm.  The auction will include approximately 47 torsos, paintings, and lots of other goodies. The link will go out on Wed the 24th at 6 am PST
The Torso Project Fundraiser is to support the museum and our programs.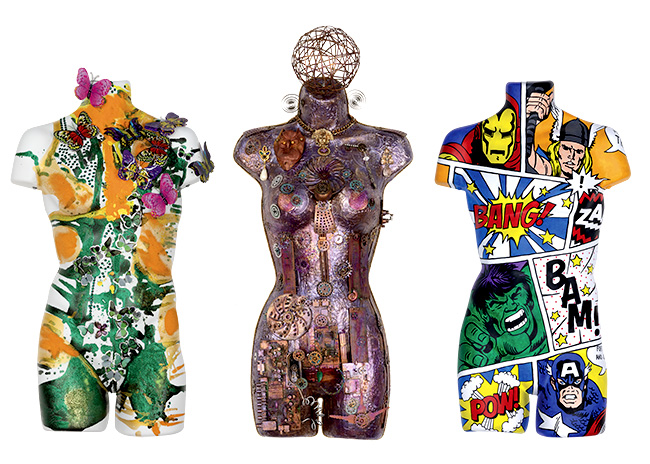 Artists:
Nyx Alexandra
Bill Anderson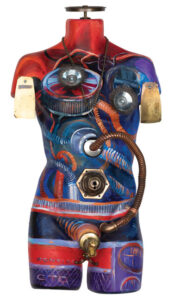 Jeni Bate
Marcia Barnes
Ann Brantingham
Lisa Caberea
Nancy Caldwell
Bly Cannon
Nancy Carenen
William Catling
Jennifer Darry
Dace Felton
Becky Floyed,  Lori Alacron
&  Laureen Pedroza
Chris Frausto
Mary Hughes
Ginger Lai
Monica Landeros
BJ Lane
Tom Luth
Marciano Martinez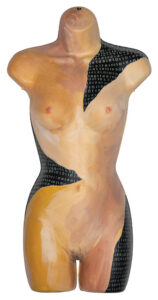 Richard Martinez
Kathleen McCall
Andre Miripolsky
Shayne Mitchell
Amy Montevaldo
Renee Matter
Joe Oakes
Stephen Rybacki
Peachez Sepehri
Lara Svette
Nancy Torbitt-Stewart
Courtney Walker
Glen Waipa
Samantha Waipa
Andrea Willow
Momo Wu
Phil Yeh
Judy Zhu
Sponsors
Gingi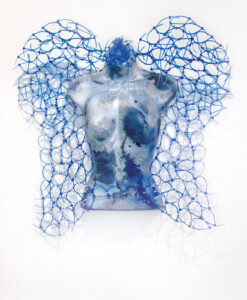 Creative Art, Framing & Mirrors
Steve and Linda Dahle
Arteco Partners
Glen & Kim Waipa