Your Dontation
Can Make a Big 
Difference
Donate –  PayPal




Your tax-deductible donations are what keeps us a viable option to celebrate the inspiring and transformative power of arts and culture and to expand our understanding of ourselves and the world.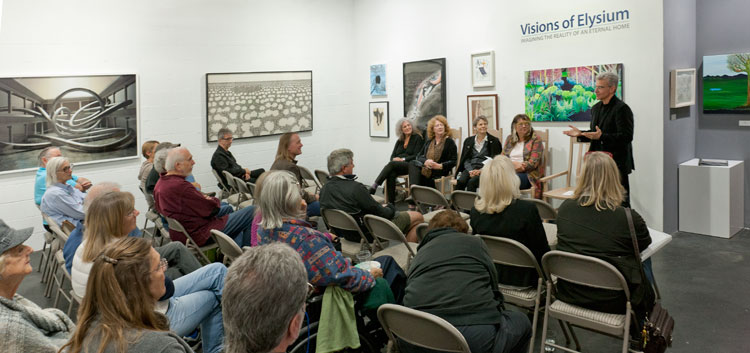 How do you measure money well spent?
By the way it enhances the community.
The way it enhances individuals life experiences.
The way it pulls people together and fills their minds and hearts with beauty.
Your Donation is Important to Us
Every dollar helps!