Museum Education Programs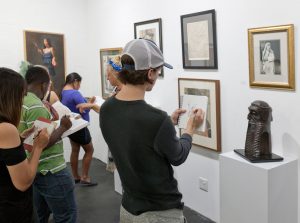 The Sasse Museum of Art has and is an active member of the Southern California Art community for several years, hosting various educational programs.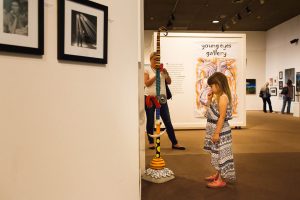 The museum interacts with various communities and institutions supporting various programs to promote culture and creativity for all ages.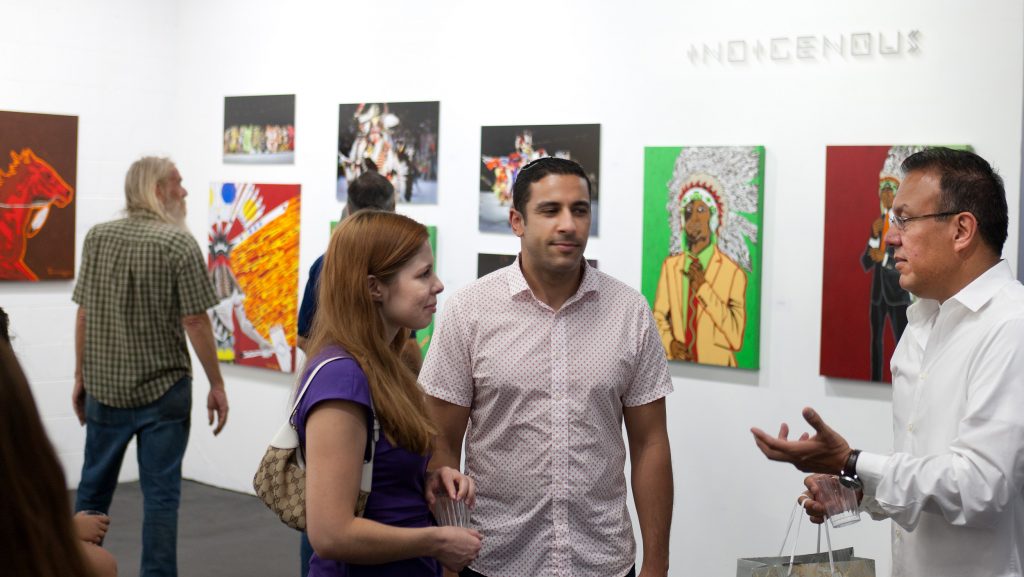 Visitors to the museum exhibitions have the opportunity to have one on one conversations with artists, photographers, sculptors, illustrators and potters. As well as other visitors to share thoughts and ideas on art, creativity, art in the community.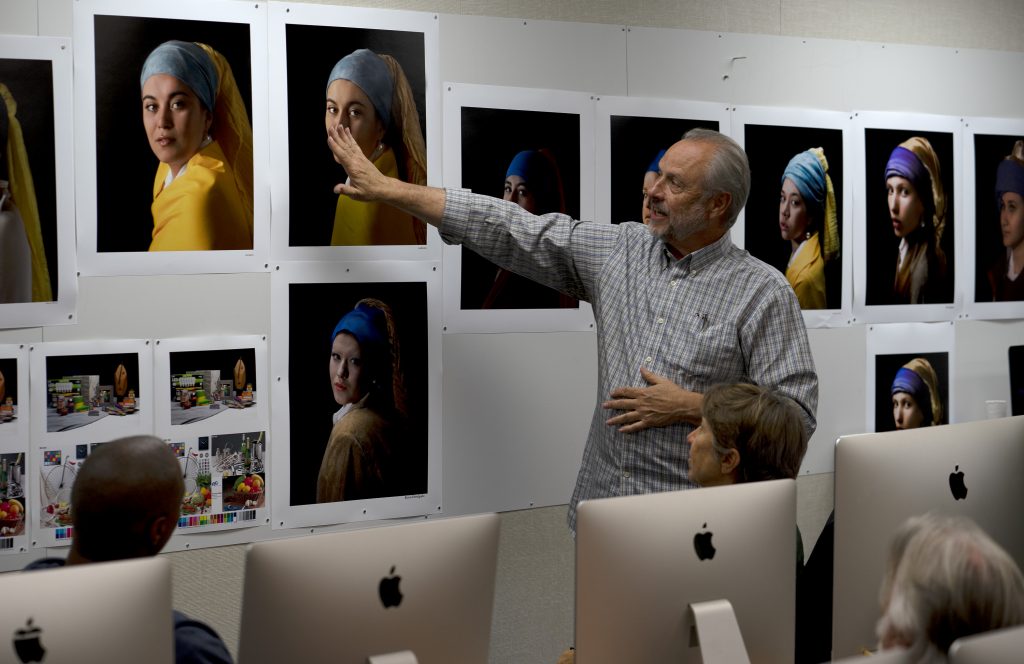 Members and staff of the Sasse Museum of Art often visit schools in various communities as part of a on-going program to educate students on art and creativity. Sharing technical as well as aesthetic information.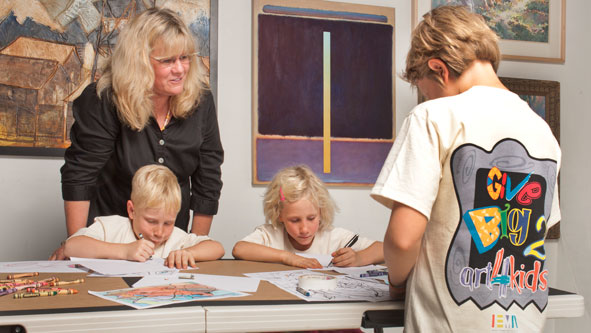 The Sasse Museum of Art understands a community's strength lies in its people today's generations and how these generations will educate future generations. Art is a critical component in helping people establish creative vision. The museum is a 100% committed to helping any and all people that seek knowledge.
Art Talks & Education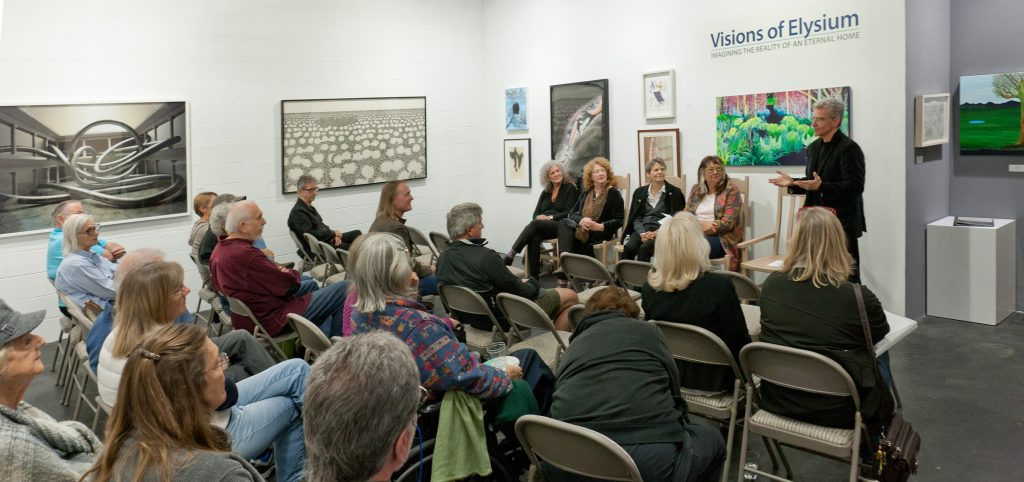 During every exhibition the Sasse Museum hosts an Art Talk. These talks includes a moderator and various experts on art & creativity. The Art Talks also feature select artists and their works that are featured in the current exhibition. They are informative and we welcome questions and comments from those that attend. After the Art Talk the audience has the opportunity to enjoy some refreshments while chatting with the members of the Art Talk panel.
These panel discussions have and continue to be very popular. The audience has an opportunity to gain insight, plus a rare opportunity to speak one on one with art professionals.