Welcome to the Sasse Museum Blog
We share current information and the schedules regarding exhibits, special events, art talks, and featured artworks from the Sasse Museum's permanent collection. We invite you to subscribe, so you can discover fun and interesting things to do and see at the Sasse Museum of Art. An intimate family friendly museum that showcases paintings, drawings, photography, and sculpture. Featuring local and international artists. There's something for everyone!
Our Mission:
The Sasse Museum of Art is a gathering place to celebrate the inspiring and transformative power of arts and culture and to expand our understanding of ourselves and the world.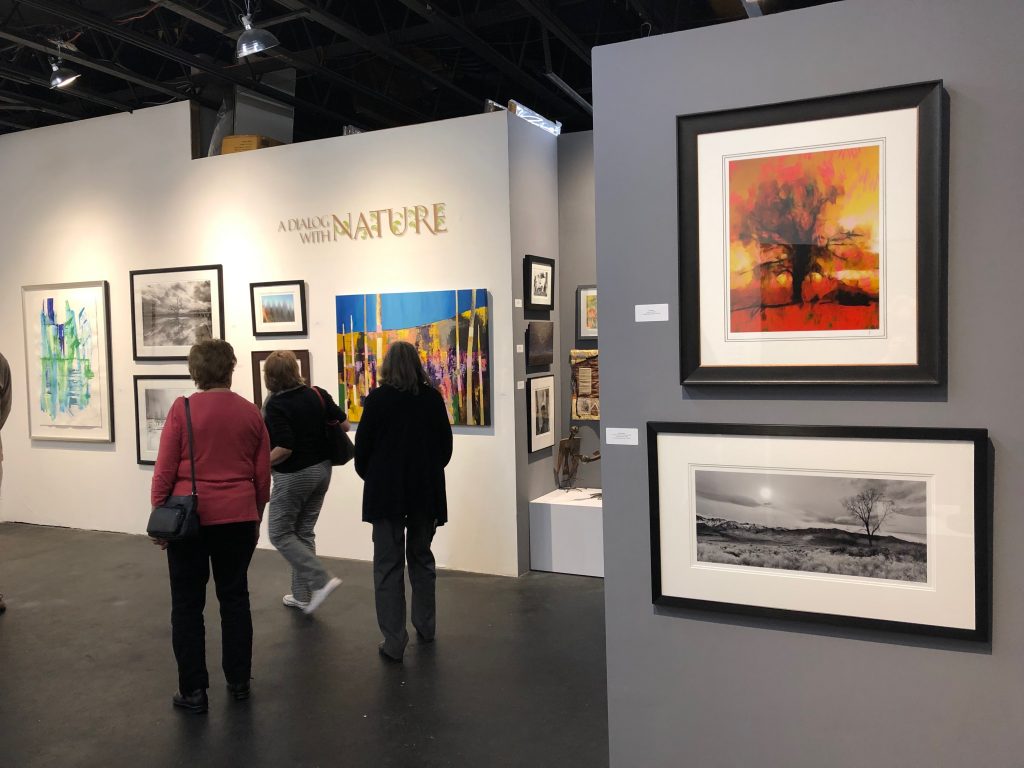 Our Vision:
The Sasse Museum of Art is working to become a major influence in the art world in this region.  We are a museum that is a local, regional art museum with international connections and artwork. Our goal is to become the cultural center in this region, where art, education and connections come alive.